Broken Vector – June Update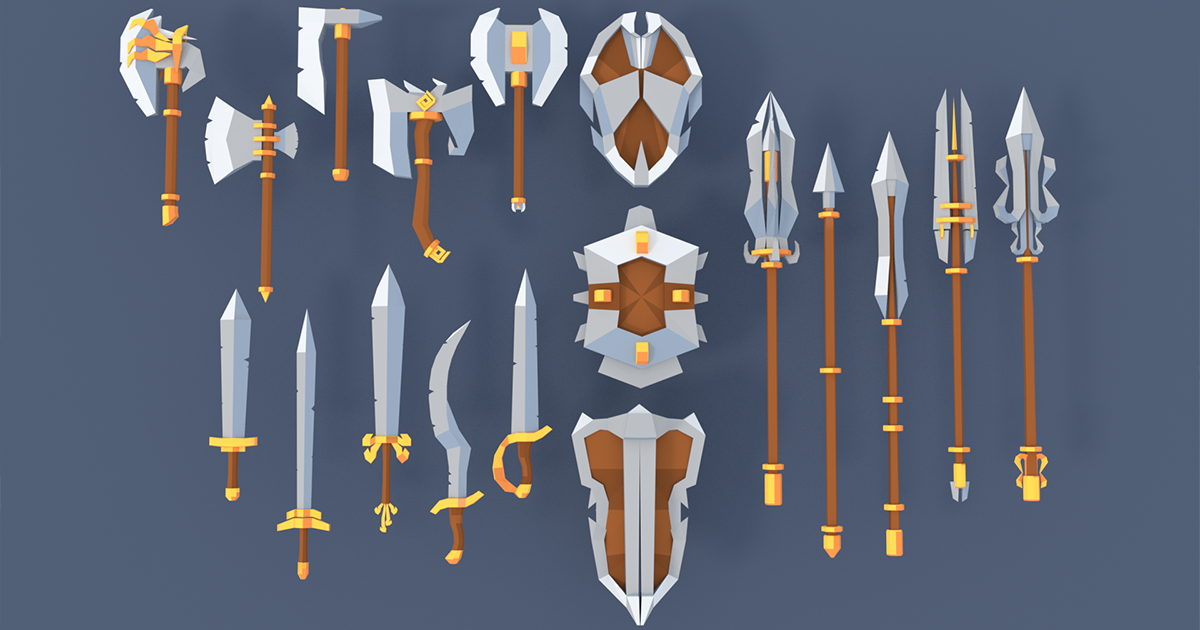 What happend in the last couple of months with VoxVR and your game assets? – That's what these "update" blogs are for. Keeping you up-to-date about what we are currently doing. This is the second post of this category, we published the first one in November. You can read it over here.
VoxVR
VoxVR changed quite a lot, but the most important change is probably that our software now officially supports the Oculus Rift + Touch!
Read more about those changes in our latest dev blog about VoxVR!
Game Assets
Since November, we published quite a few new asset packs and updates on the Unity AssetStore (and two of them are free!):
New Releases
Low Poly Winter Pack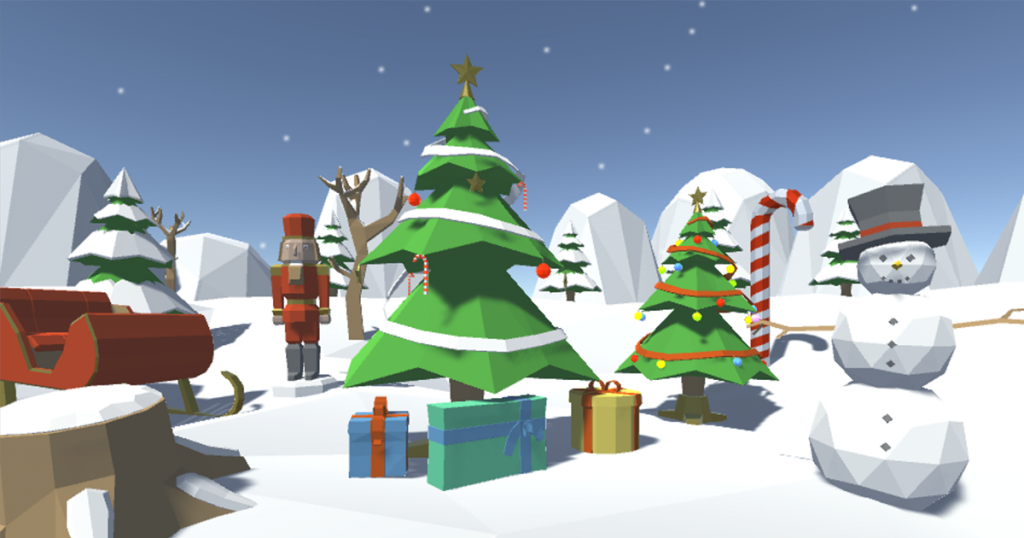 The example scene of the Low Poly Winter Pack
The Low Poly Winter Pack is now available! It features christmas trees, candy canes, gifts, a snowman, a sledge and even a nutcracker! If you want to make a Christmas-related game this asset package is a must have! 😉
Low Poly Shaders
Get the Low Poly Shaders for free! The pack includes a PBR and unlit shader optimized for Low Poly models.
Low Poly Fantasy Weapons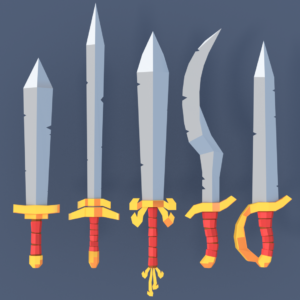 Some swords of the Low Poly Fantasy Weapons pack
Our new collection of 72 low poly stylized fantasy melee weapons and shields as ready-to-use prefabs. It contains a variety of swords, spears, axes, and shields in 3 different color schemes if you want to create your own color schemes take a look at this article! Get the pack here.
Free Low Poly Pack
Just want to prototype something? Or are you not sure wether our assets are really that high quality and ready-to-use as promised? See for yourself, with the Free Low Poly Pack!
Updates
Low Poly Road Pack
Huh? This one isn't new right? – Right. But we added a playable demo where you can steer a car through a little demo scene built with the road pack (note: the scene, cars and scripts are not included in the pack).
You can play the demo over here.
Persistent Components
We not only updated Persistent Components to keep it working on all Unity versions, we also implemented a new UI which now displays all Components sorted under the name of the associated GameObject. The GameObject is then also highlighted in the hierachy.
Favorites List
Favorites List got a whole recode and can now save & restore multiple lists when restarting Unity (even with scene objects!).
That's it! Thanks for reading. If you have suggestions for further assets we should make, just comment below 🙂
See you next time! The Broken Vector Team
---